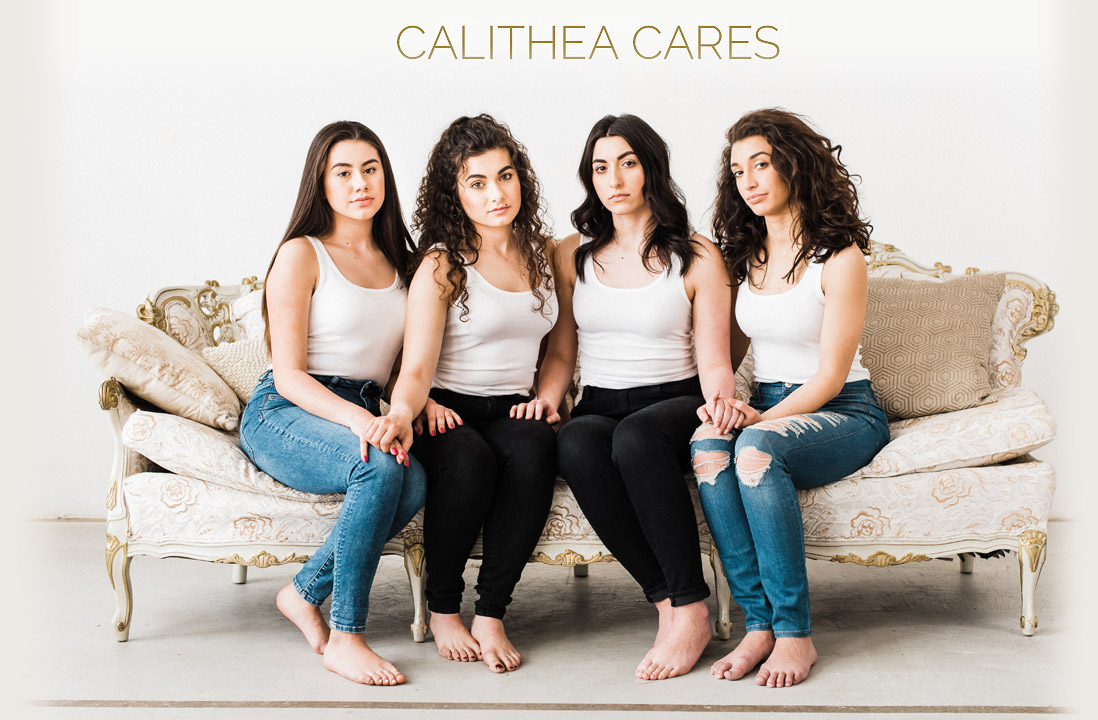 HELP us STOP Human Sex Trafficking
PHILOTIMO is the essence of the Greek culture. When the word is translated and broken apart, the two words mean friend and love of honor or respect. But, what does that really mean? Uniquely Greek, PHILOTIMO means: honor, dignity, duty, humility, character, courage, compassion, generosity, personal sacrifice, and pride.
PHILOTIMO is a set of values to live by and describes a beautiful way of life. It means that you give without expecting anything in return, and always do what is right. It is a celebration of values for the greater good. It is how we express love and make the world a better place.
PHILOTIMO is also love of humanity …. a love of country and a love of family.
"My parents embodied this. And as my baba would often say, "A Greek is not a Greek without Philotimo. It's generational and a way of life and my wife and I are teaching it to our children. It is living for something bigger than yourself, inspiring others and leaving a legacy," explained George.
For George and Elena, CALITHEA cares is one example of PHILOTIMO and how they hope to make a legacy. And, with your help; together, we can make a significant impact and help change the world for the better.
Across the United States and around the world, the commercial sexual exploitation of children, also known as child sex trafficking, is growing at an alarming rate. In 2016, an estimated 1 out of 6 endangered runaways reported to the National Center for Missing and Exploited Children, were potential child sex trafficking victims. The International Labour Organization estimates that globally, there are nearly 21 million victims of human trafficking. Sadly, of that number, 55% are women, young women and girls. The commercial online sex trafficking amongst young women and girls has also risen significantly over the past decade.
CALITHEA cares deeply about this issue and has teamed up with THORN: Digital Defenders of Children, an international anti-human trafficking organization that works to address the sexual exploitation of children. THORN was founded by actors Demi Moore and Ashton Kutcher. THORN's primary programming efforts focus on internet technology and the role it plays in facilitating child pornography and sexual slavery of children and young women on a global scale.
As an online business and E-commerce store, whose primary target audience for its skincare product line is young women between the ages of 13-35, CALITHEA can serve as an advocate for the physical and emotional safety and well-being of all young women, and help fight human sex trafficking.
In doing so, CALITHEA is collaborating with THORN and has made the following commitment: With each purchase of CALITHEA Skincare products, CALITHEA will donate $1.00 to THORN because CALITHEA CARES.