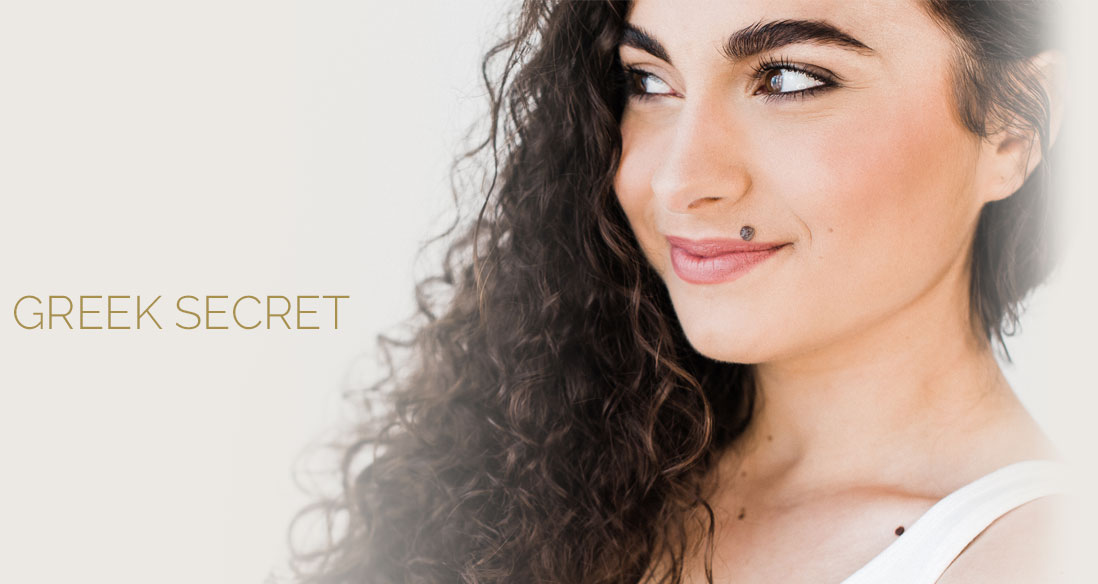 Revealing Greek Secrets to Youthful, Radiant Skin
The Ancients have always appreciated physical beauty. In tune with their bodies and its natural aging process, Greeks often focus on ways to improve their physical appearance. The Greek goddesses of love and beauty, which have symbolized femininity and grace, created a beauty ideal among Greek and other women, which not only influenced ancient Greek beauty regimens, but has also had a lasting effect on modern natural skincare treatments. To present day, Greeks are well-known and respected for their prestigious, beauty rituals. Extra Virgin Olive Oil, honey and Donkey Milk are all-natural products that have been used in Greece for hair, skin and beauty products for more than 3,000 years, and we are proud to use these ingredients in CALITHEA's skincare line.
Olive Oil
Full of nutrients, vitamins and anti-oxidants, olive oil restores skin and provides long-lasting moisture. It also prevents chapping and relieves sun burns. As women grow older, olive oil also helps to protect against the physical signs of aging. It is believed that the wild Olive Tree originated in ancient Greece and was sacred. Women would anoint themselves in olive oil to protect their skin from the environment.  It was also used in facial masks to promote a clear-looking complexion. From their diet to their skin care, olive oil is an essential part of the Greek culture.
"Growing up in Kalamata, the second most populous city of the Peloponnese peninsula of Greece, my mother said she used olive oil for everything. She cooked and cleaned with it and applied it daily to her hair and skin. Her philosophy was "look good and feel good," and when she died at the age of 85, she still had beautiful skin," explained George.
Donkey Milk
Donkey milk is rich in Omega-3 & 6 fatty acids, proteins and vitamins and helps to regenerate and soften the skin. Because of its mild composition, Donkey Milk is ideal for those with sensitive, dry skin types and conditions, such as psoriasis and eczema, and promotes long-lasting hydration and suppleness.
Honey
The use of honey as a cosmetic in Ancient Greece dates to 5000 BC. Used as a beautifying skin and anti-inflammatory cleanser, and an after-bath moisturizer, honey has also been used to make facemasks and body scrubs. Ancient Greek women enjoyed honey and Donkey Milk baths as part of their nightly beauty routine.